The Gonstead Technique is a gold standard chiropractic adjustment technique developed by Dr. Clarence Selmer Gonstead. At the time he developed the technique, Dr. Gonstead was seeking relief for his own leg and foot pain issues, because his pain had not responded well to conventional medical methods and techniques. Today, the Gonstead Technique is used by many health professionals to help people find pain relief from disc misalignment.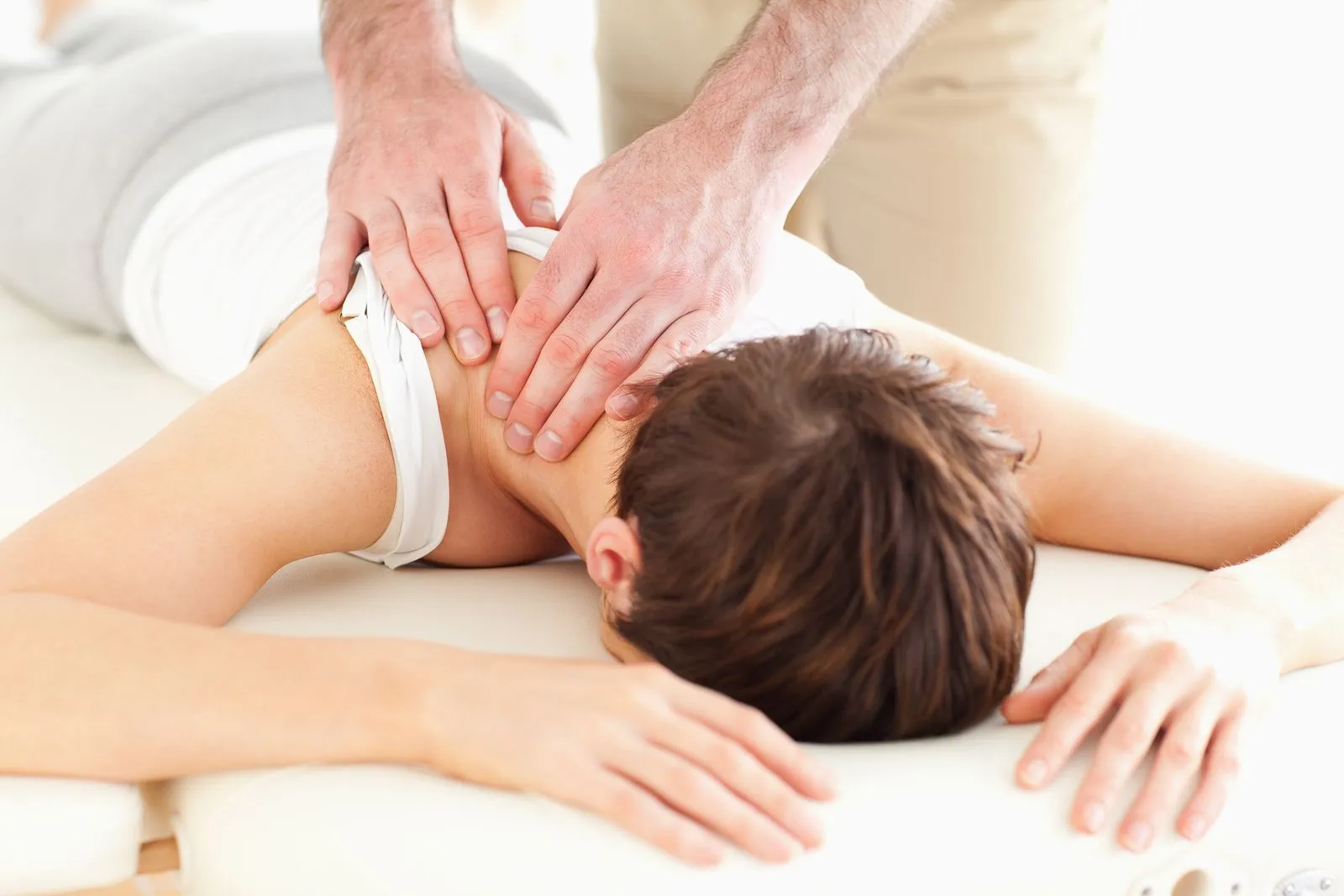 The Gonstead Method Examination and Treatment
There are numerous steps involved when ascertaining a patient's condition using the Gonstead Technique. The thoroughness of the initial chiropractic examination lends itself to the method's high success rate.
Our doctor, Dr. Stephen Armstrong, begins by taking a patient's health history, in which current conditions and past traumas are identified. Once your medical history has been collected, our chiropractic doctor observes your spine, posture and movement patterns to help ascertain any problems. Specially designed neurological instruments are then used to pinpoint areas of inflammation along the spine.
Once inflammation points have been identified, Dr.Armstrong uses different palpitation techniques to inspect the integrity of the various bodily structures, followed by an X-ray of the complete spine to help rule out any pathology and to detect any areas of postural weakness. Dr. Stephen Armstrong uses the X-ray to seek out any structural damage to the spine, such as shifts that should not have occurred. All of this information is then combined to allow the doctor identify precisely where the problem is coming from.
The Difference of the Gonstead Technique
Conventional chiropractors attempt to correct abnormalities by moving the joints and bones back and forth from left to right until a patient's spine is in proper alignment. With the Gonstead Technique, doctors recognize that the most direct and efficient method of treatment is to move the bones forward, rather than from left to right. Since each patient's spine is unique, much as fingerprints are, the Gonstead Technique uses precise solutions specially tailored to meet the specific needs of an individual patient and focus only on the joints and problem areas that are misaligned.
Visit Armstrong Chiropractic in Temple, TX for Pain Relief
With more than 25 years of experience serving Temple-Belton and surrounding areas, Dr. Stephen Armstrong received training in the Gonstead Technique at the Palmer College of Chiropractic Medicine and is ready to help you find pain relief.
If we can answer any questions you might have about the Gonstead Technique, or about chiropractic medicine, contact us at (254) 778-5575. Our knowledgeable staff will be happy to assist you.