Many consider Daniel David Palmer the father of modern chiropractic care, as he established one of the nation's first chiropractic care centers. Many chiropractors practice the Palmer technique as it is considered very effective as a means to promote neck and spinal health.
However, it is important to remember that not all chiropractors are trained in this method. Patients that are looking for comprehensive care will be well-served by finding a doctor who is trained and qualified in this method.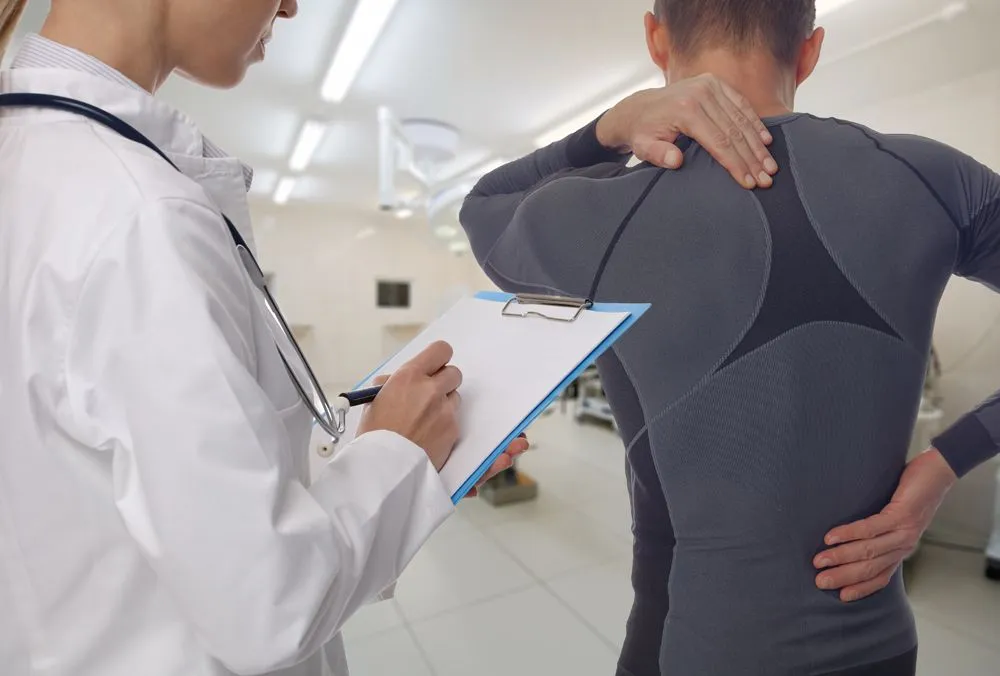 Visit Your Texas Chiropractor to Ensure Good Spinal Health
Our Texas chiropractor is fully trained in the Palmer Method, and the entire team at the Armstrong Chiropractic Center is dedicated to fulfilling the comprehensive health care needs of their patients. From the diagnosis of all of your spine issues and concerns to the ongoing treatment and care of your back, the team at Armstrong Chiropractic is here to provide comprehensive care in a compassionate and professional manner.
From spinal manipulations to nutritional counseling and total wellness, we are dedicated to meeting all of our patients' healthcare needs. Our philosophy is centered around the belief that the body is one unit and it must be treated in a comprehensive manner. We do not believe in just treating symptoms, but are dedicated to whole body health and curing the conditions that are causing your symptoms, rather than just masking them.
Comprehensive Chiropractic Care in Temple, Texas
Spinal care and health are the foundation of overall health, and we provide comprehensive chiropractic care in Temple, Texas to specifically meet those needs. The team at Armstrong Chiropractic Center are dedicated to providing care by utilizing the most innovative and effective techniques in a safe and caring manner.
The Palmer technique is well-proven as a safe and effective method to care for your spinal health. Subluxation, the cornerstone of chiropractic care that adheres to the Palmer technique, is one way that we can help to address your spinal and back concerns. If you suffer from lower back pain, poor posture, neck issues, or are recovering from an auto accident, you owe it to yourself to learn more about how the Palmer Technique.
The Armstrong Chiropractic Center is Here for You
If you wish to learn more about the Palmer Technique and how it can help your neck and spinal care needs, please call our office today at (254) 778-5575 to schedule a consultation.
Our chiropractic center is conveniently located at 2014 Birdcreek Terrace in Temple.