Whether from an auto accident, a slip, and fall, or a medical condition, neck pain can be debilitating. It's hard to sleep at night, and you don't want to engage in any activities for fear of further hurting your stiff, painful neck. If you have chronic neck pain, you might think surgery is your only option but it isn't. Before you go under the knife, try a holistic approach to chiropractic care instead. Here's everything you need to know about how a chiropractor can treat neck pain.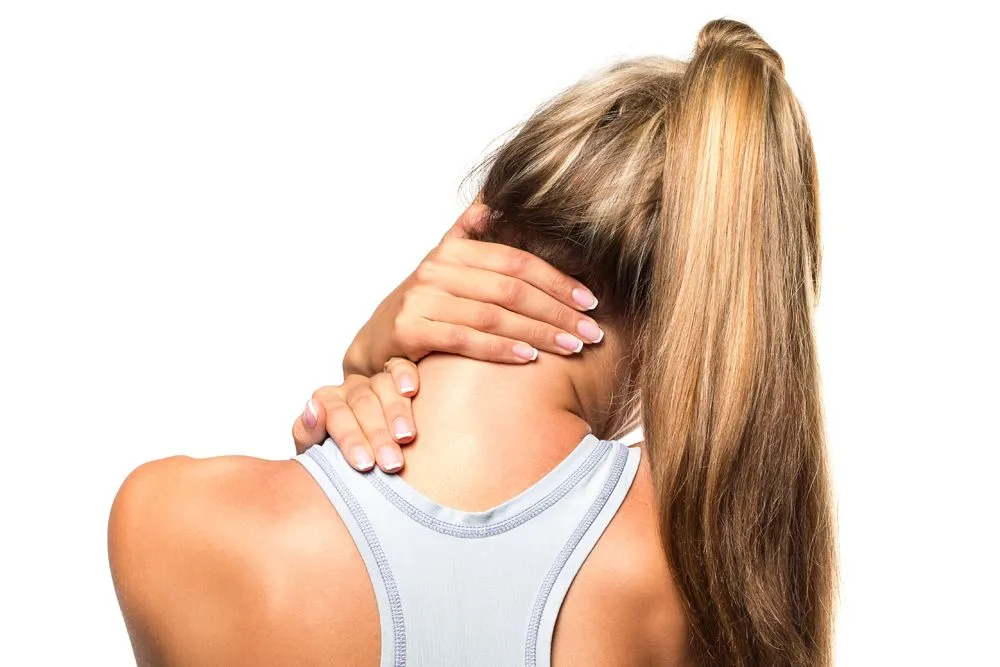 Symptoms of Neck Pain
Depending on the severity of your injury or medical condition, neck pain may be an occasional annoyance or a more regular pain. Most patients report experiencing a radiating pain from the head to the neck as well as stabbing aches and lack of mobility.
If you have no bowel or bladder control, you can't keep balance, you can't walk or pick up objects, or you feel numbness in the fingers, arms, or shoulders, you need immediate medical attention.
Otherwise, you should try to treat neck pain at home with rest and icing or heating the area. If those treatments don't work after several weeks, you should see a chiropractor to manage your pain.
Causes Neck Pain
There are many reasons your neck may ache, including:
Ankylosing spondylitis
Spondylolisthesis
Spinal tumors
Fibromyalgia
Myofascial pain
Infections
Spinal stenosis, including cervical foraminal stenosis and cervical spinal stenosis with myelopathy
Cervical osteoarthritis
Cervical herniated discs
Degenerative disc disease
Whiplash
Sports injuries
Workplace injuries
Long-term bad posture
Neck Pain Treatment in Temple
A chiropractor can administer neck pain treatment in Temple. Through chiropractic techniques like adjustments and manipulations, the chiropractor will use their hands to trigger and correct spinal issues. These include bad posture, unnatural curvature, and misalignments. By treating the spine with chiropractic care, neck pain often vanishes.
The chiropractor may also recommend spinal decompression, in which the patient may lie on a specialized table. With this technique, the chiropractor treats pain at the tissue level, triggering healing nutrients while reducing spinal pressure. This too can make a huge difference in pain levels.
Patients who see a chiropractor regularly for their neck pain may be able to lessen their reliance on prescription medication. Some have even decided to forego surgery because their quality of life has improved that much. You should expect less pain and stiffness and better flexibility in the neck after seeing a chiropractor.
About Armstrong Chiropractic Center, Your Chiropractor in Temple, TX
If you've been dealing with chronic neck pain in Temple and you're looking for some relief, you've come to the right place. At Armstrong Chiropractic Center, your chiropractor in Temple, TX, we specialize in chiropractic techniques like manipulations, adjustments, and spinal decompression to relieve uncomfortable neck pain. We even offer our services for seniors.
Our other services are wellness coaching, auto accident injury chiropractic care, and more. To schedule an appointment with our chiropractor today, contact us at 254-778-5575 or visit us at Armstrong Chiropractic Center on 2014 Birdcreek Terrace.