Knee Pain Treatment with our Temple Chiropractor
Knee pain can come on suddenly after an injury or can occur because of chronic misuse of your knee joint. If you are in pain with your knees and you aren't sure what to do next, it's time to give chiropractic care a try. At Armstrong Chiropractic Center, we provide chiropractic services to residents in Temple and the surrounding area who are dealing with all types of pain and are looking for relief.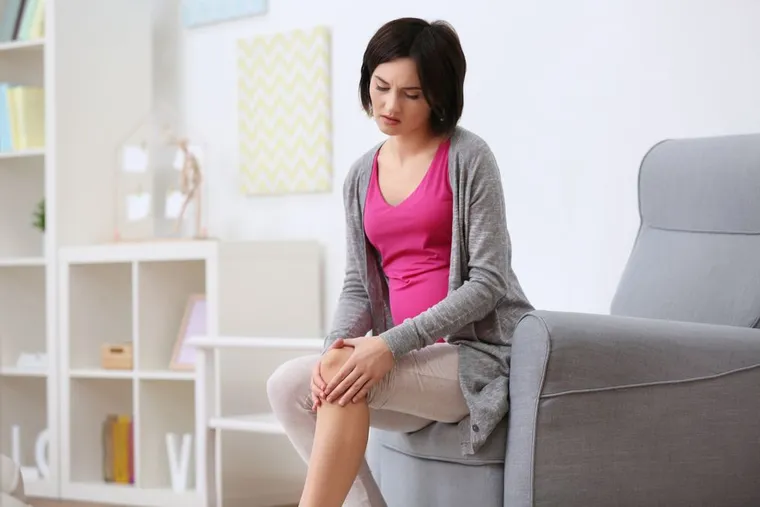 When Knee Pain Is From Chronic Misuse
If you have sore or painful knees because of a mechanical issue with your knees, a chiropractor can address the problem in a number of ways. Through stretching techniques, massage, hot and cold therapies and ultrasound, a chiropractor can help reduce inflammation in your knees and help improve mobility. Chronic misuse can cause tight muscles and problems with mobility. Careful stretching and strengthening exercises can improve the overall function of your knees.
If You Suffer A Knee Injury
An injury to your knee has to be carefully assessed to make sure you haven't done any permanent damage to the structure of your knee. Once you are cleared for treatment to improve mobility and reduce inflammation you can begin chiropractic treatment for knee pain. You may need to meet with an orthopedist first to rule out any breaks or tears that are causing your pain. Once your knee is structurally intact, you can begin to seek treatment from a chiropractor to address your pain.
Chiropractic treatment is effective for pain management as it uses the body's natural healing powers to reduce pain. When circulation is improved to the area, your body is better able to heal from any injuries. As you work with a chiropractor to strengthen your knees, you will find that it becomes easier to move around and enjoy the activities you love.
Chiropractic care works with other treatments as there are no prescription medications used during treatment. It is a safe alternative to pain medications, and will often speed up healing times. Get the help you need to reduce your pain and get back to the activities you love through chiropractic treatment in Temple.
Visit Our Chiropractor For Knee Pain Relief
If you are in knee pain in Temple, Texas, give us a call at Armstrong Chiropractic Center at (254) 778-5575. We will set up an initial consultation and get you back to the activities you love soon.