Sports Injury Treatment with Our Chiropractor in Temple, TX
Being active in sports is one of the best ways to stay healthy in Temple, Texas, but no matter how careful an athlete tries to be, it seems almost inevitable that sooner or later they are going to acquire some type of sports injury. The severity of an injury can vary considerably, from broken bones or concussions to muscle strains. At Armstrong Chiropractic in Temple, Texas, we understand that any injury that sidelines an athlete needs to be taken seriously and we approach each patient that walks in to see our chiropractor as a person whose pain matters, and with confidence that there is most likely something we can do to help.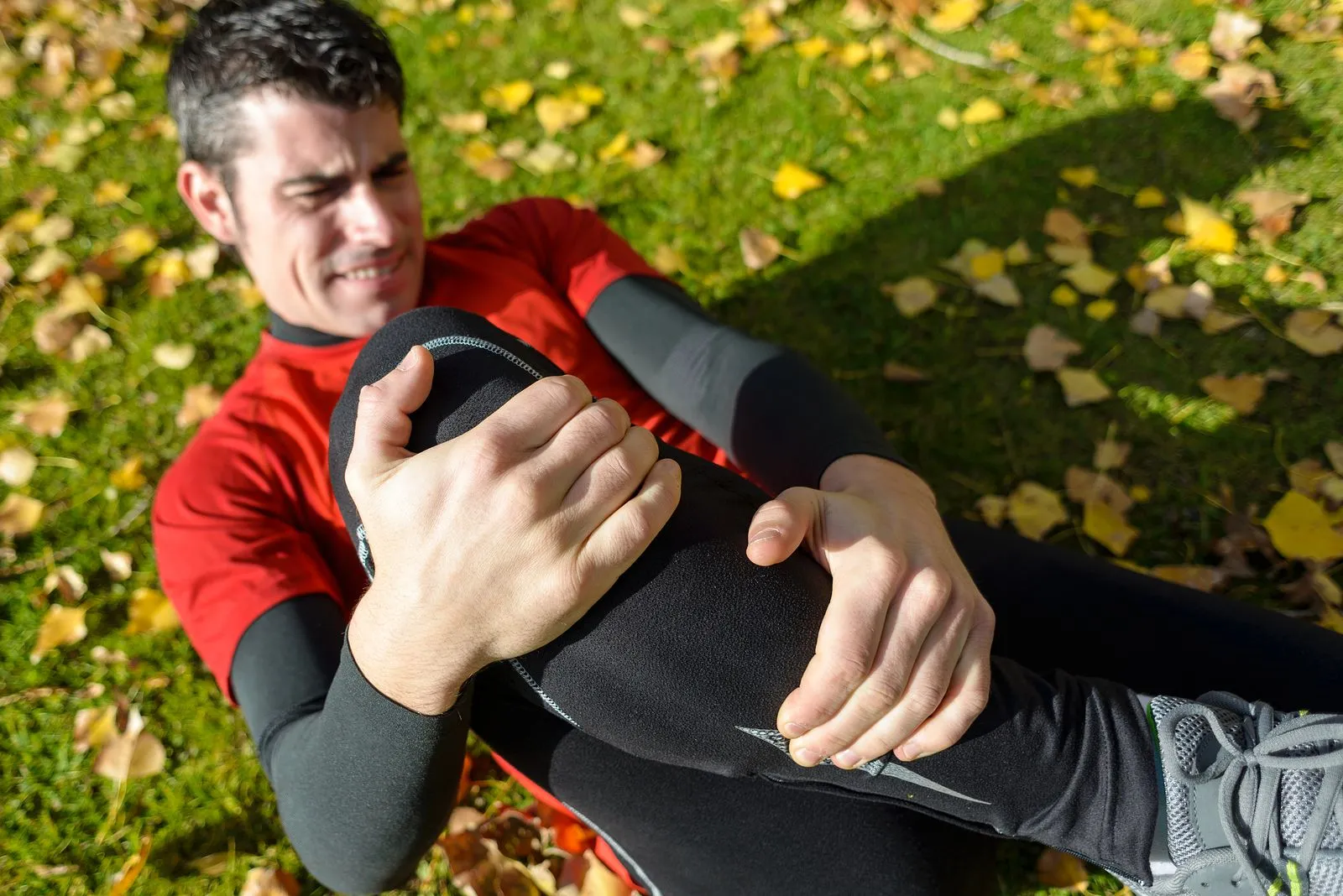 Common Sports Injuries Treated by Chiropractors
There are many reasons why people come to see a chiropractor in Temple, TX. Back and neck injuries are the most common overall, and although they can be sustained while practicing their sport, they are often the byproduct of a car accident or work accident. Here are some of the more common sports-related ailments.
Soft Tissue Injuries
Soft tissue injuries involve damage to muscles, ligaments, and tendons on the body. They can lead to bruising (also known as contusions), stress fractures - cracks in the bone, Sprains (pulling or tearing of ligaments), strains (pulling or tearing of muscles or tendons).
Repetitive Motion Injuries
Some of the most common injuries in sports don't happen because of a single bad move or hit while participating in a sport. They happen little by little over time. These are repetitive motion injuries, some of these include
Tendonitis - Inflammation of the tendon, or tissue that connects bone and muscle.
Bursitis - Inflammation of a fluid-filled sac, the bursa, that provides cushioning to bones, muscles, and tendons
Tennis or golfer's elbow - Injury to the elbow caused by the repeated swing of a racket or golf club
Runner's knee - Injury to the knee from repeated pressure
Rotator Cuff and Shoulder Injuries
A Chiropractor Can Treat These Injuries and More
When athletes seek treatment for these injuries from their healthcare provider it is often suggested that they stop participating in the sport, or they may be prescribed some type of medication to help them deal with the pain. At Armstrong Chiropractic, in Temple, we understand that quitting is not something that an athlete likes to do. While rest is sometimes part of the treatment, we do what we can to get you back playing the sport you love as soon as possible and help arm you with the tools and knowledge you need to prevent or delay future injuries.
Contact Armstrong Chiropractic Center in Temple, TX Today
Whether it is your first time suffering from a sports related injury, or if you have found yourself sidelined before, at Armstrong Chiropractic in Temple, TX we would like to help. To learn more, or to schedule an appointment, contact us at today!